Robot Arm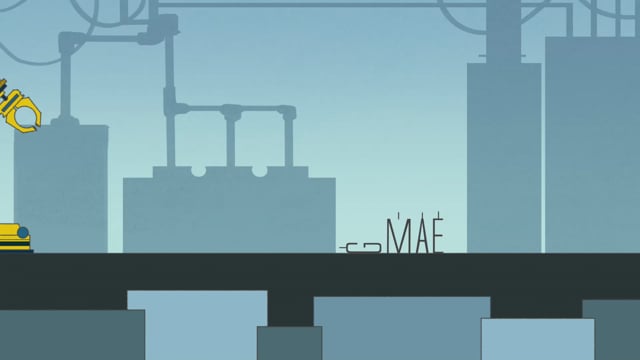 Monty Mouth Lip Sync
Head Turn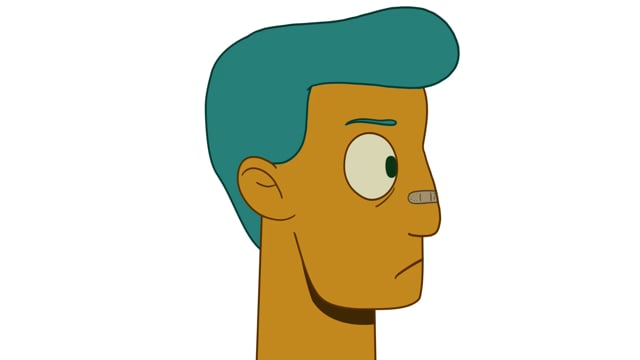 Frankenstein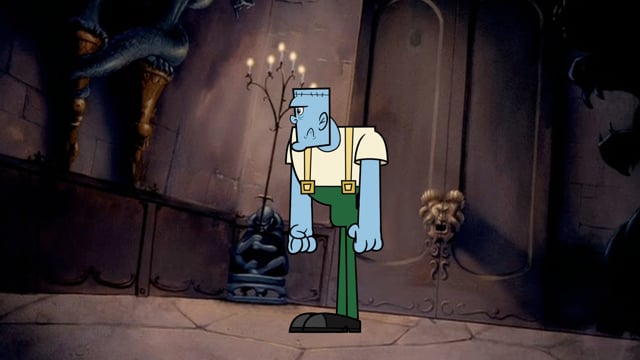 selected work
by category
Curated pieces of my work accross different practices, click a category to explore it.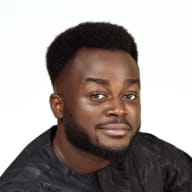 about
me
I am Samuel Owonte, a cartoonist based in Vancouver, Canada. I will say I am one of those kids that never left his inner child behind.
Nothing excites me more than visualizing and bringing things to life! From storyboarding to character design, props, composition, story analysis, Fx. I love the whole process of story telling.
I have worked with brands such as Bleacher Reports Football and international musical artists from Nigeria.